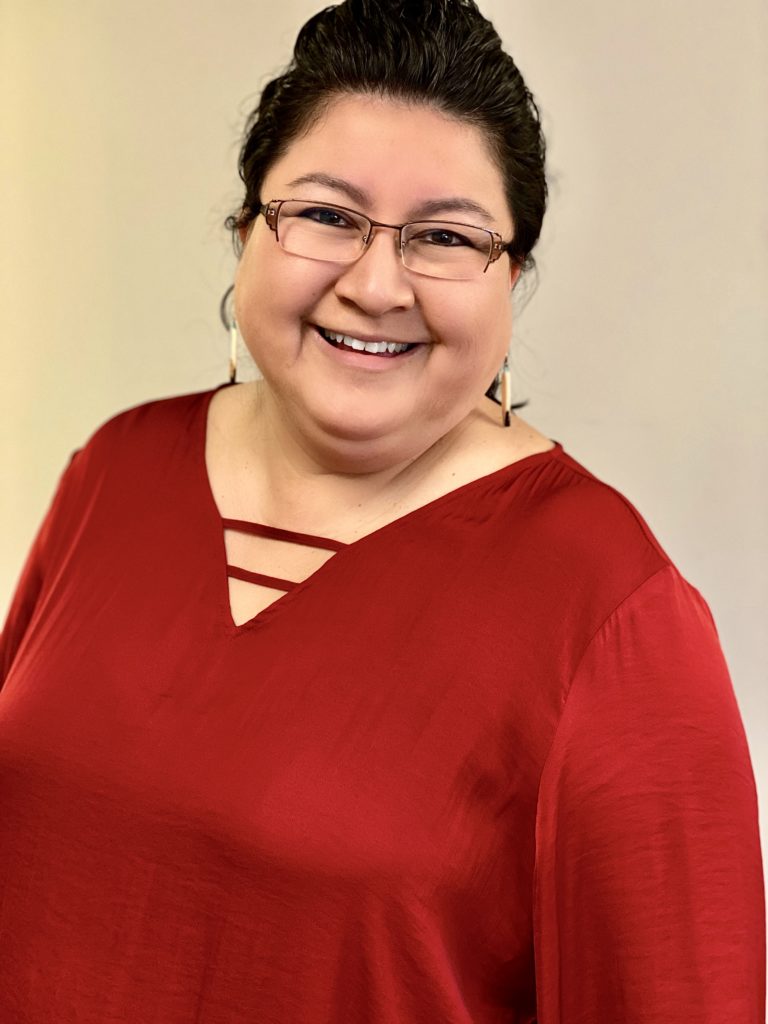 Joey Nathan
Executive Director
Joel "Joey" Nathan, Executive Director: Ms. Nathan has served as NPHA Executive Director since 2012 and has served the Ponca Tribe of Nebraska in various capacities for more than 24 years, with more than 17 years of experience in production, supervision, scheduling, and project management. Read More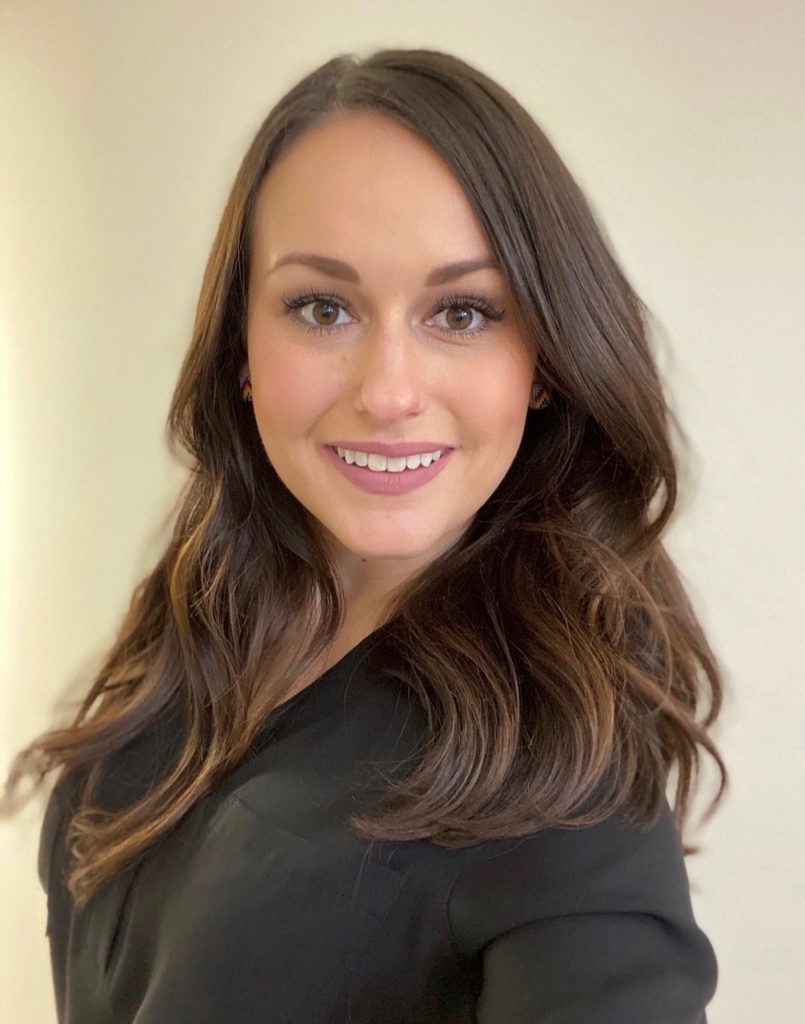 Justine Knapp
Office Management Coordinator
Justine Knapp has served the Northern Ponca Housing Authority in various capacities since 2011. Her roles have included administration, secretarial duties to the NPHA Board of Commissioners, admissions and occupancy of low-income rental units, property management, human resources, development, homeownership and real estate transactions. Justine studied Real Estate at Northeast Community College in Norfolk, NE and obtained her Real Estate License in 2016. She is focused on first time homebuyers and promotes assistance programs to help with down payment and closing costs. Justine enjoys spending her free time with her two children, Norah and Nash.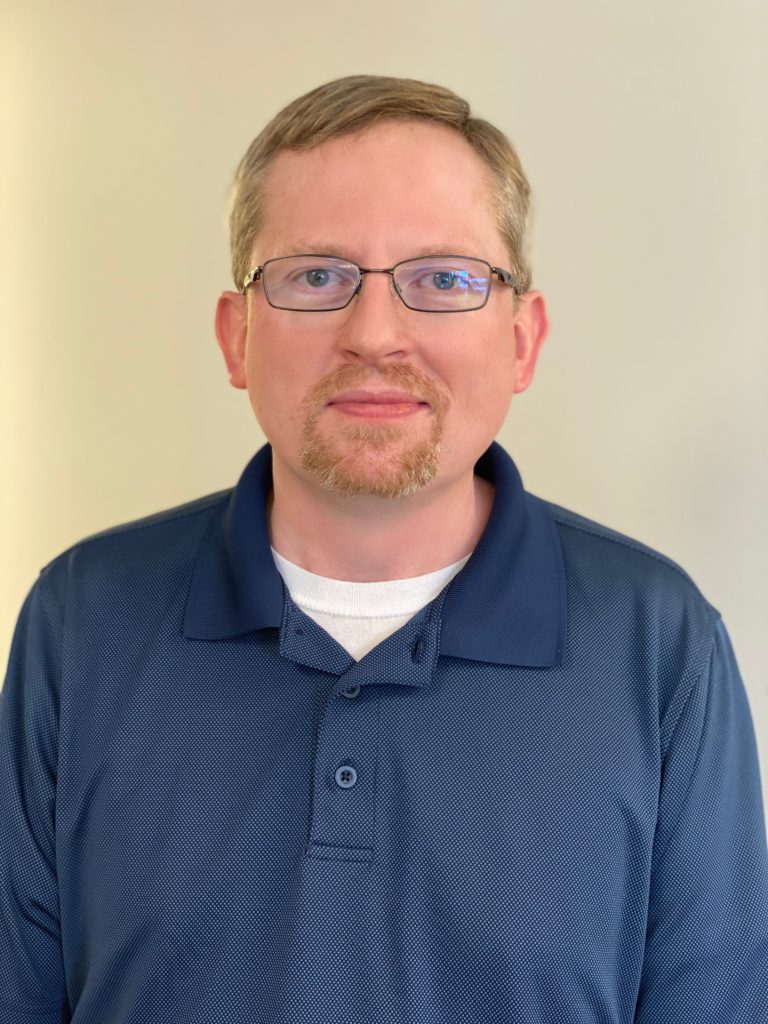 Don Magnuson
Comptroller
Mr. Magnuson has served as NPHA's Housing Compliance Officer since 2013, and has been with NPHA since 2011. Using his adept skills at policy work and program monitoring, he has helped further NPHA's short and long-term goals; including the creation and growth of NPHA's unique Tenant Home Ownership Program, which has helped multiple Native American families become home owners. Read More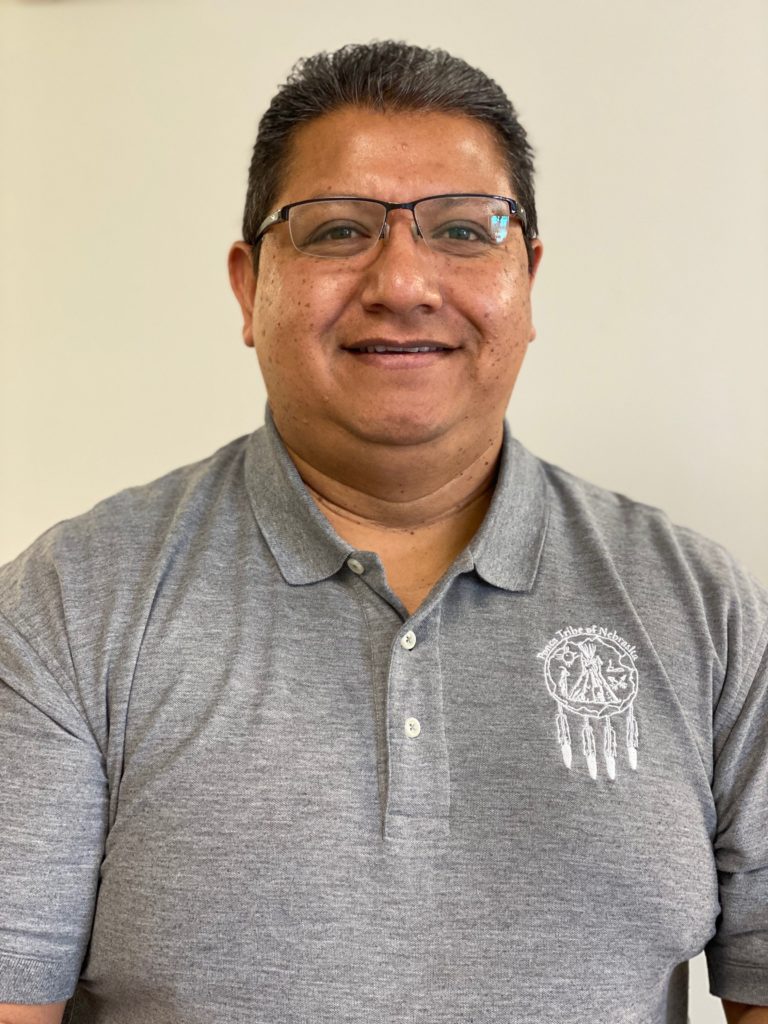 Alex Villalpando
Maintenance Project Coordinator
Mr. Villalpando has been the Maintenance Project Coordinator for Northern Ponca Housing Authority (NPHA) for over 12 years. He has been working for (NPHA) since 2001. He has extensive background in housing rehabilitation. He has been working in the construction field for 24 years and has an Associate of Applied Science degree in Building construction. He has construction management experience in residential construction, procurement, estimation and cost projection and planning and budgeting preparation. Read More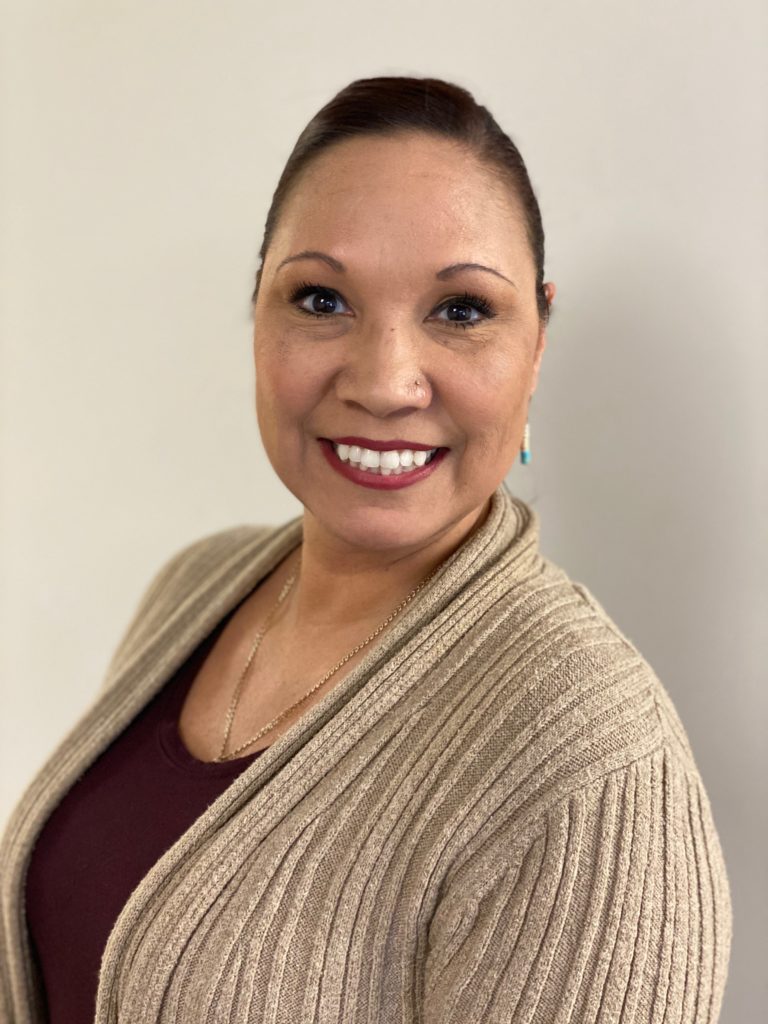 Theodora Medel
Housing Compliance Inspector
Theodora Georgett Medel has been with NPHA since 2010 and serves as the Maintenance Contracts Specialist. Some of Ms. Medel's duties include procurement, bids and contracting for our ICDBG/IHBG projects, administrates the HOHIA program, scheduling work orders/techs, reports, inputting work orders, working with tenants and meth testing. Ms. Medel also worked for the PTON Social Service Department for 9 years before coming to NPHA. Read More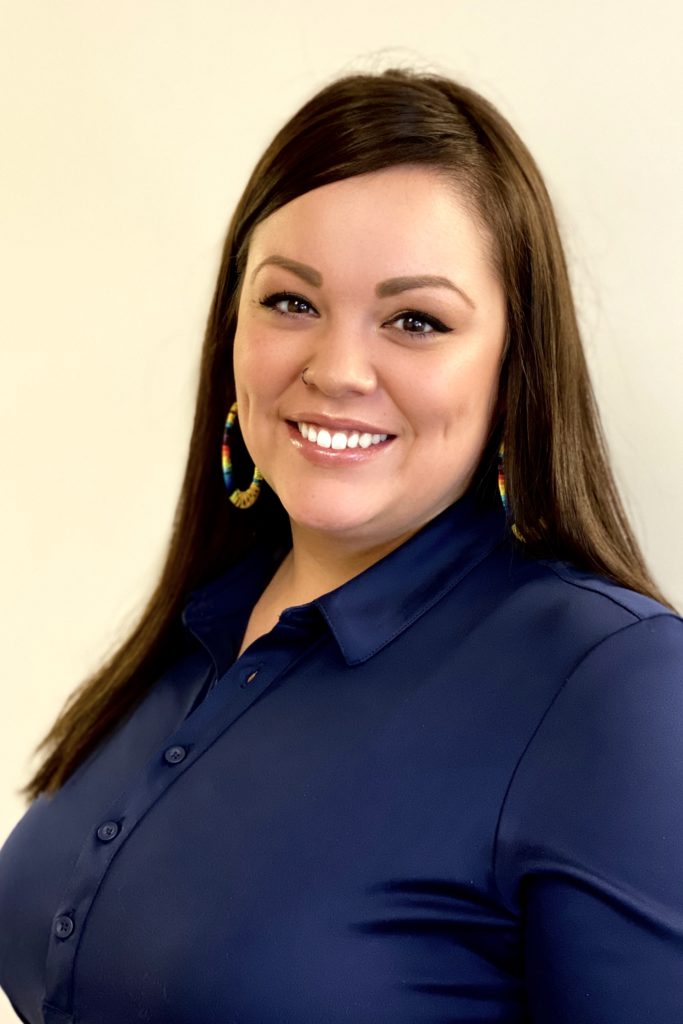 Shelby Coffman
Housing Support Specialist
Shelby Coffman is an enrolled member of the Santee Sioux Nation and serves as the NPHA Housing Support Specialist. Ms. Coffman has been with NPHA since 2016, she previously served as the Admissions & Occupancy Counselor prior to becoming the Housing Support Specialist. Ms. Coffman enjoys working with the Native American Community and helping them become homebuyers.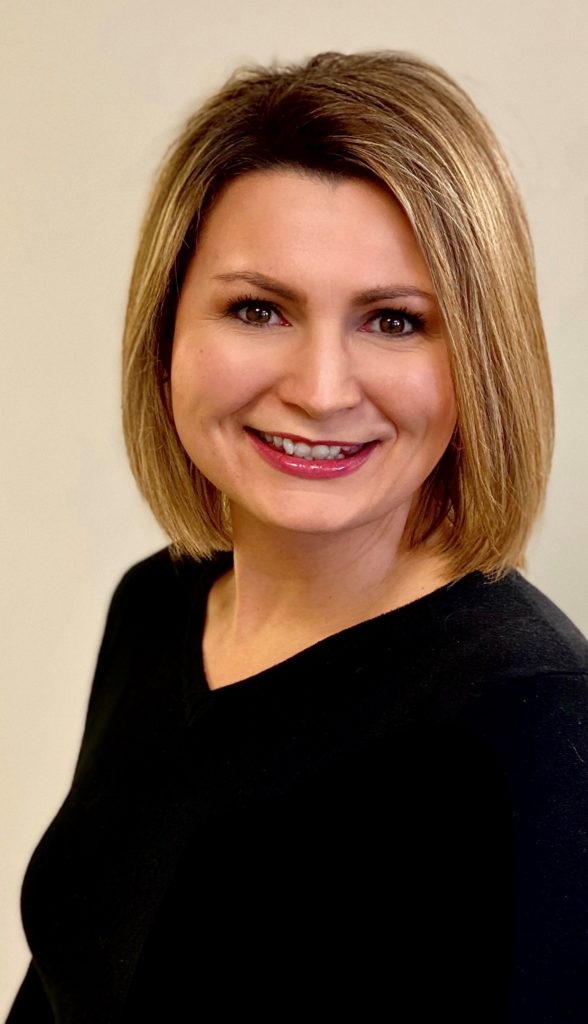 Michelle Thelen
ROSS Service Coordinator
Michelle Thelen is an enrolled member of the Ponca Tribe of Nebraska and serves as the NPHA ROSS Service Coordinator. Her goal for this position is to assist residents of Indian Housing towards self-sufficiency and support individuals towards their economic independence. Ms. Thelen enjoys getting to know the tenants, both old and new. Ms. Thelen was previously employed at the Ponca Tribe of Nebraska, where she worked for five years as the Training and Outreach Specialist for the Domestic Violence Program.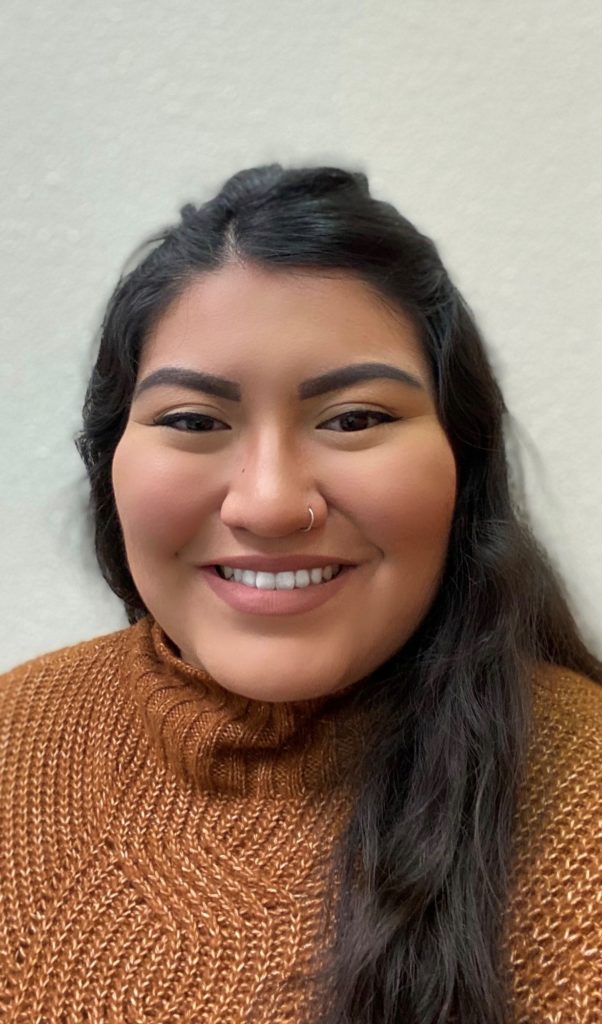 Angelica De Anda
Records Management Specialist
Angelica De Anda is an enrolled member of the Ponca Tribe of Nebraska and currently serves as the Records Management Specialist for NPHA. Ms. De Anda has served the Ponca Tribe of Nebraska for 9 years in various capacities. Through Ms. De Anda's PTN opportunities, she has a gained experience in Tribal Court, Social Services, Housing, Law & Order Code Revision and Election Procedures for Tribal Council. As the Records Management Specialist for NPHA, Read More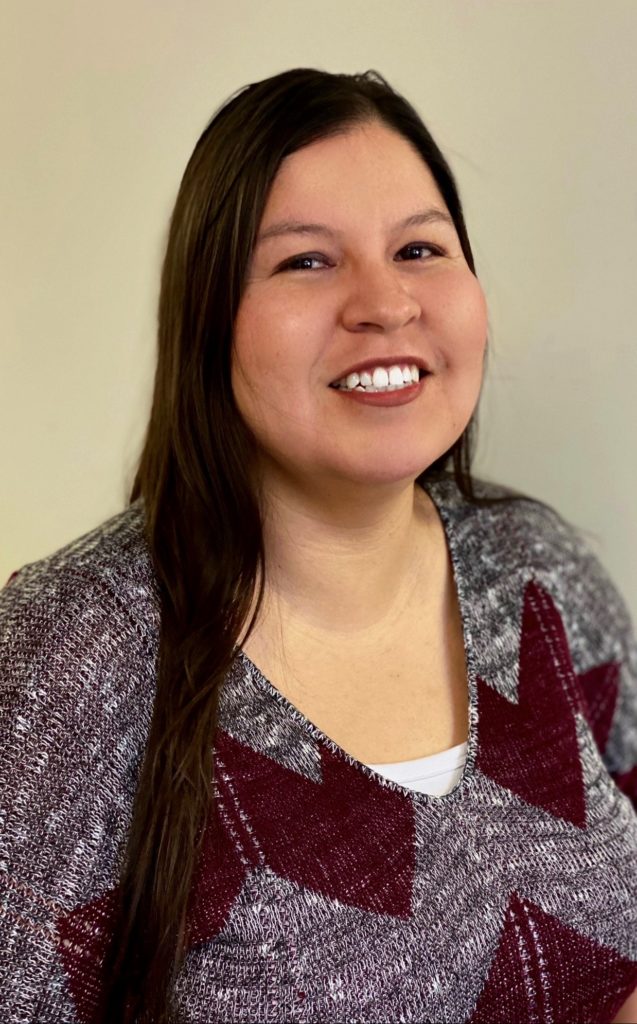 April Yracheta
Finance Clerk
April Yracheta is and enrolled member of the Santee Sioux Nation and serves as NPHA's Finance Clerk. Ms. Yracheta has recently joined the NPHA team from the Ponca Tribe of Nebraska less than a year ago. She is ecstatic to be a part of the NPHA team and stands by their mission to provide affordable housing for Native American families. Ms. Yracheta graduated with an AAS Degree in Accounting from Northeast Community College. In total, Ms. Yracheta has worked for the Ponca Tribe of Nebraska for 4 years. She loves doing accounting work and looks forward to building her accounting career with NPHA.
Nicole Beauvais
Maintenance Administrative Assistant
Nicole Beauvais is a member of the Rosebud Sioux Tribe and has been with NPHA since January 2014. Ms. Beauvais started in Records Management and then moved onto becoming the Maintenance Administrative Assistant in 2015. She also graduated from Northeast Community College in 2010 with an Associate's Degree in Behavioral Science.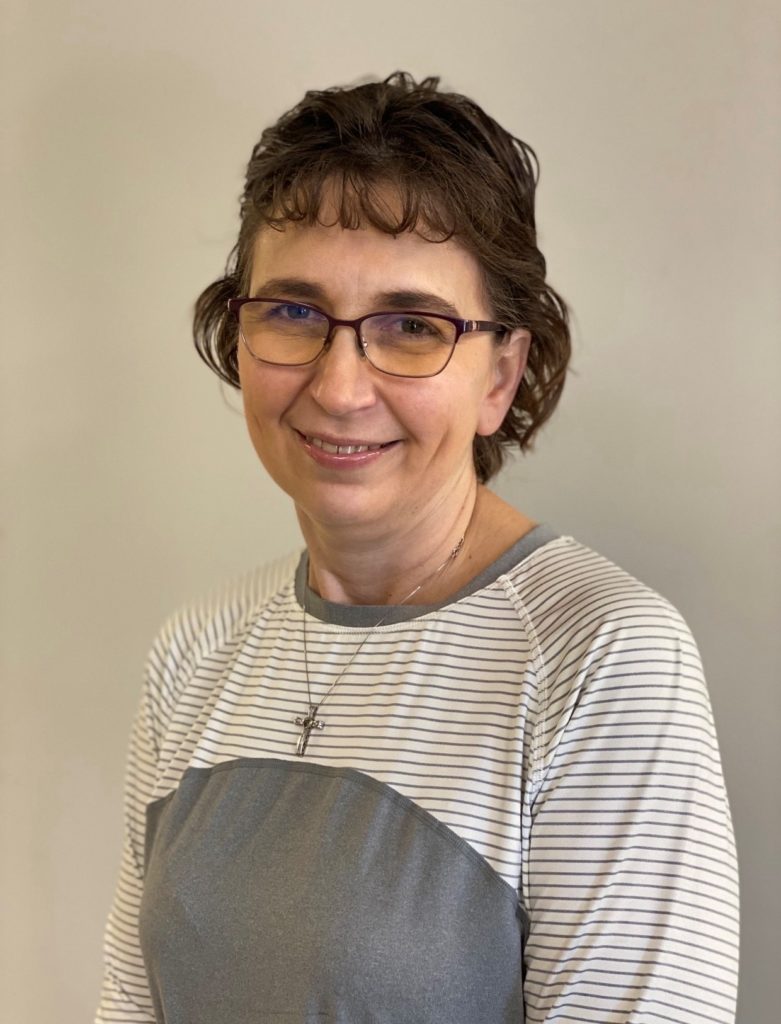 Holly Wetjen
Maintenance Clerk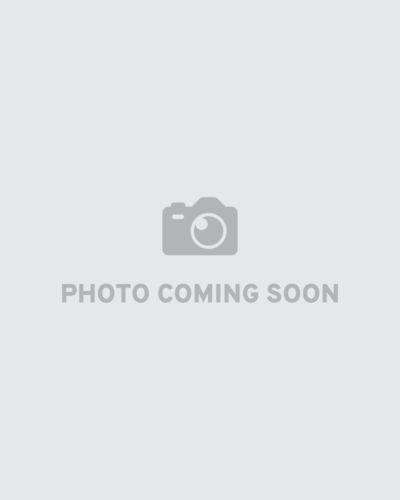 Victoria Rubio
Building Maintenance Custodian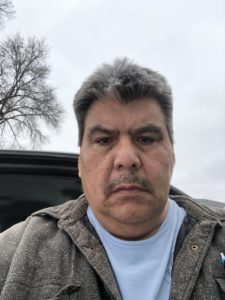 Marty Wright
Maintenance Technician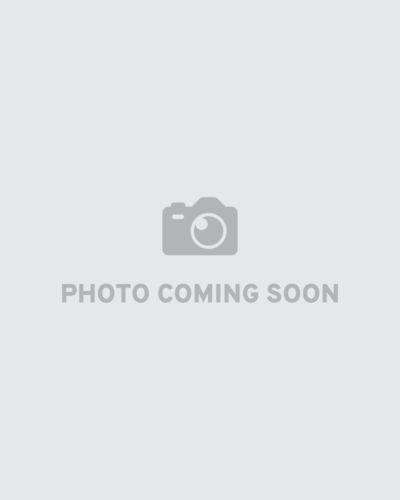 Olivia Munoz
Administrative Assistant
Maureen Leathers
Maintenance Contracts Specialist
Hello – my name is Maureen Leathers and I am so thankful and blessed to be back at NPHA!
My role as Maintenance Contracts Specialist is a little different than the job I previously held at NPHA but I am excited to be embarking on this new venture!
I look forward to getting reacquainted with and working with you all.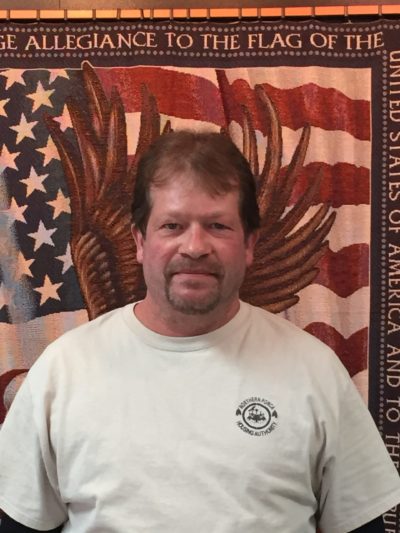 Sean Hearn
Maintenance Tech Lead
Sean Hearn has been with NPHA since 2019 and has 6 years previous experience working for a Housing Authority. Mr. Hearn graduated from the United Brotherhood of Carpenters and Joiners Apprenticeship program Local 444.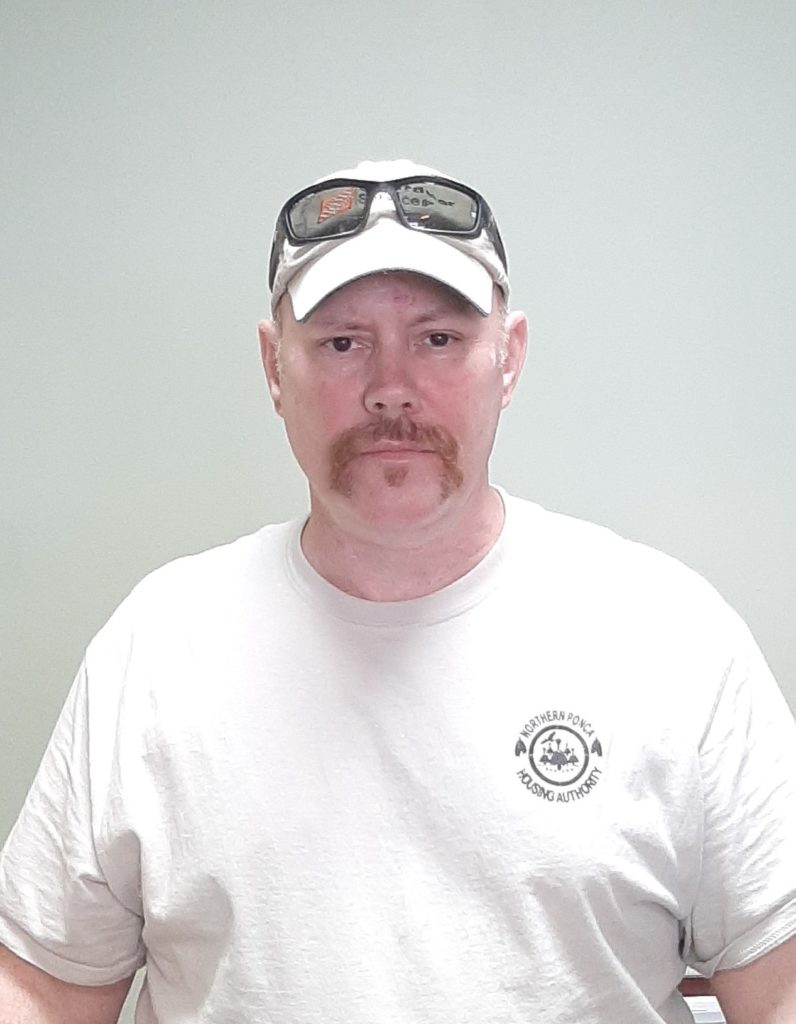 Darren Gorup
Maintenance Technician
Darren Group has been with NPHA since 2020 and has 25 year's experience in residential and commercial construction and maintenance.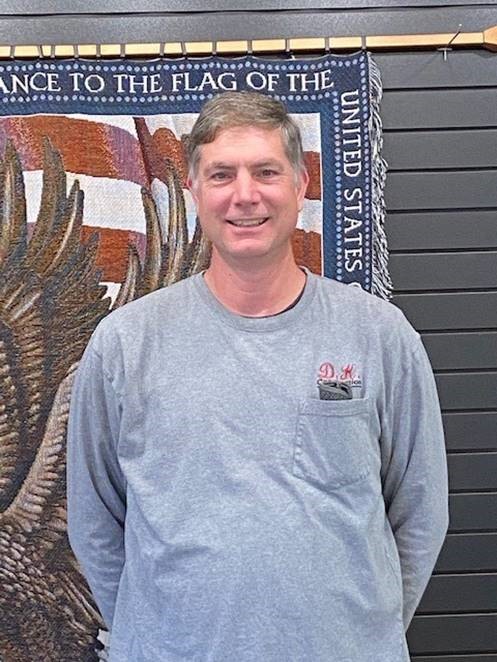 Jeff Thurman
Maintenance Technician