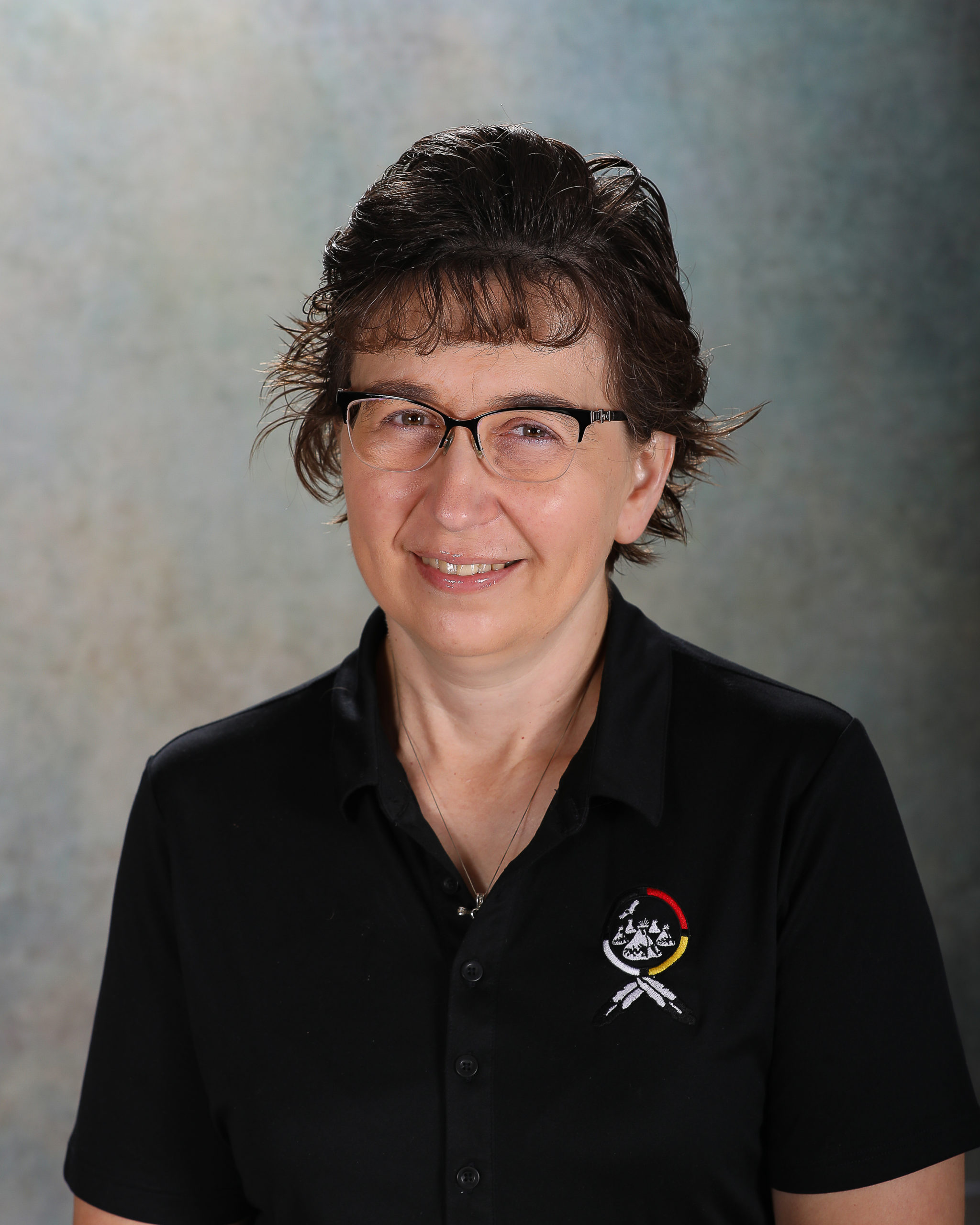 Holly Wetjen
Maintenance Clerk
Ms. Wetjen has been with NPHA since April of 2017. She was hired as the Maintenance & Inventory Clerk and has held that position to present day. Some of her job duties include; researching prices and purchasing  general inventory supplies needed to maintain tenant's houses, creating work orders, processing them, proofreading documents, writing contracts, researching bids on said contractual projects, and overseeing those projects by making sure all of the necessary paperwork is completed and turned in on a timely manner. Read More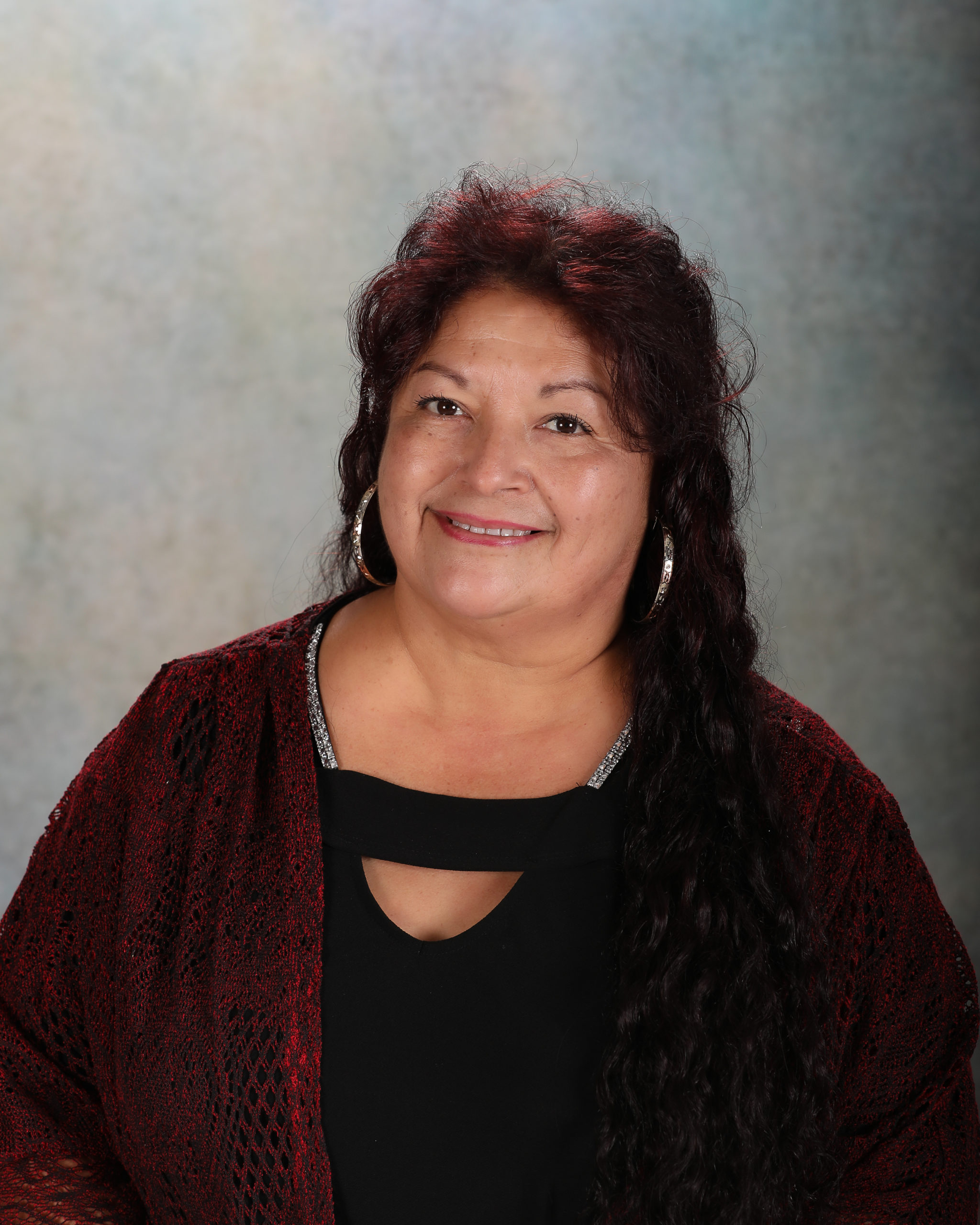 Victoria Rubio
Building Maintenance Custodian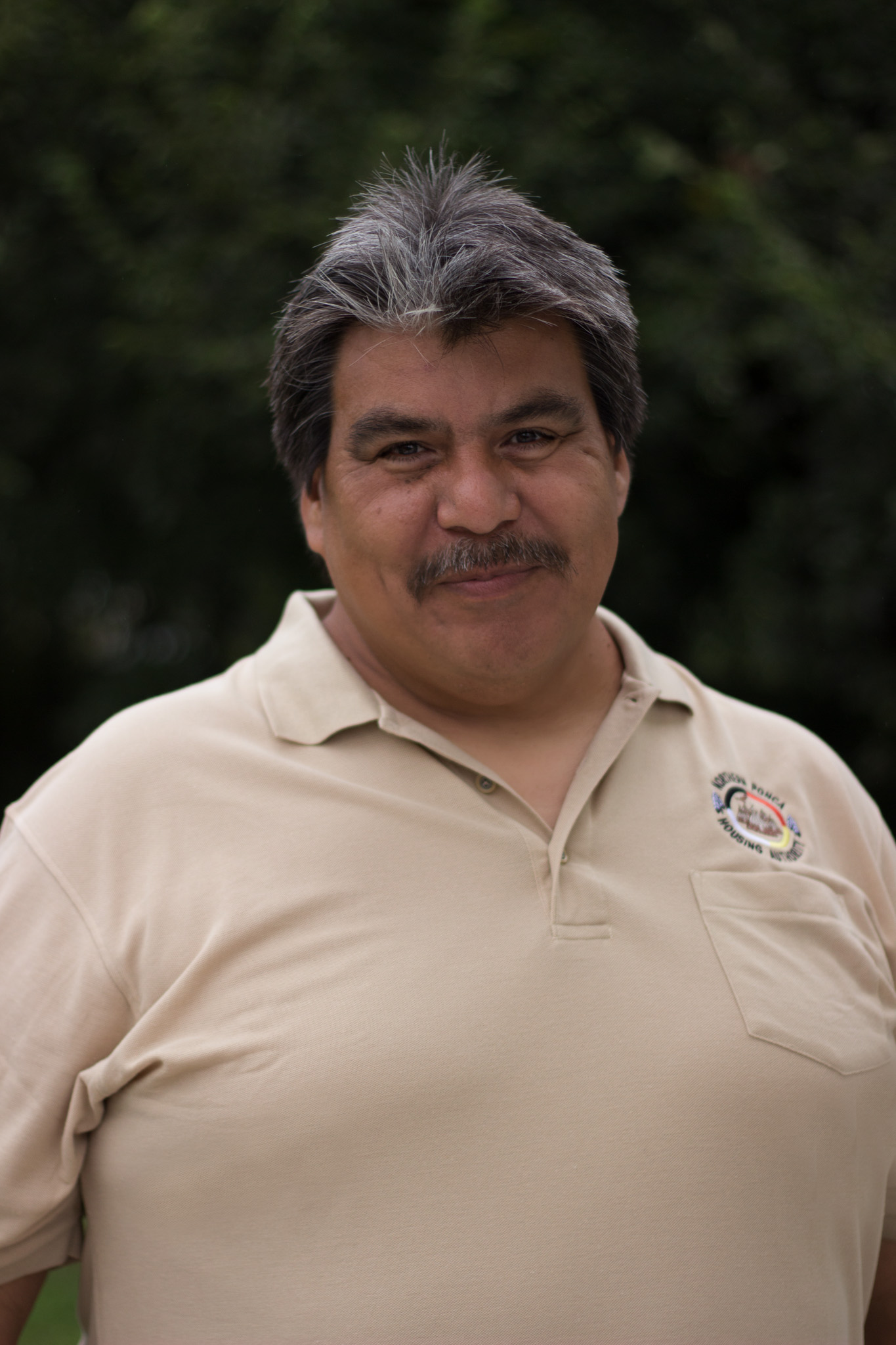 Marty Wright
Maintenance Technician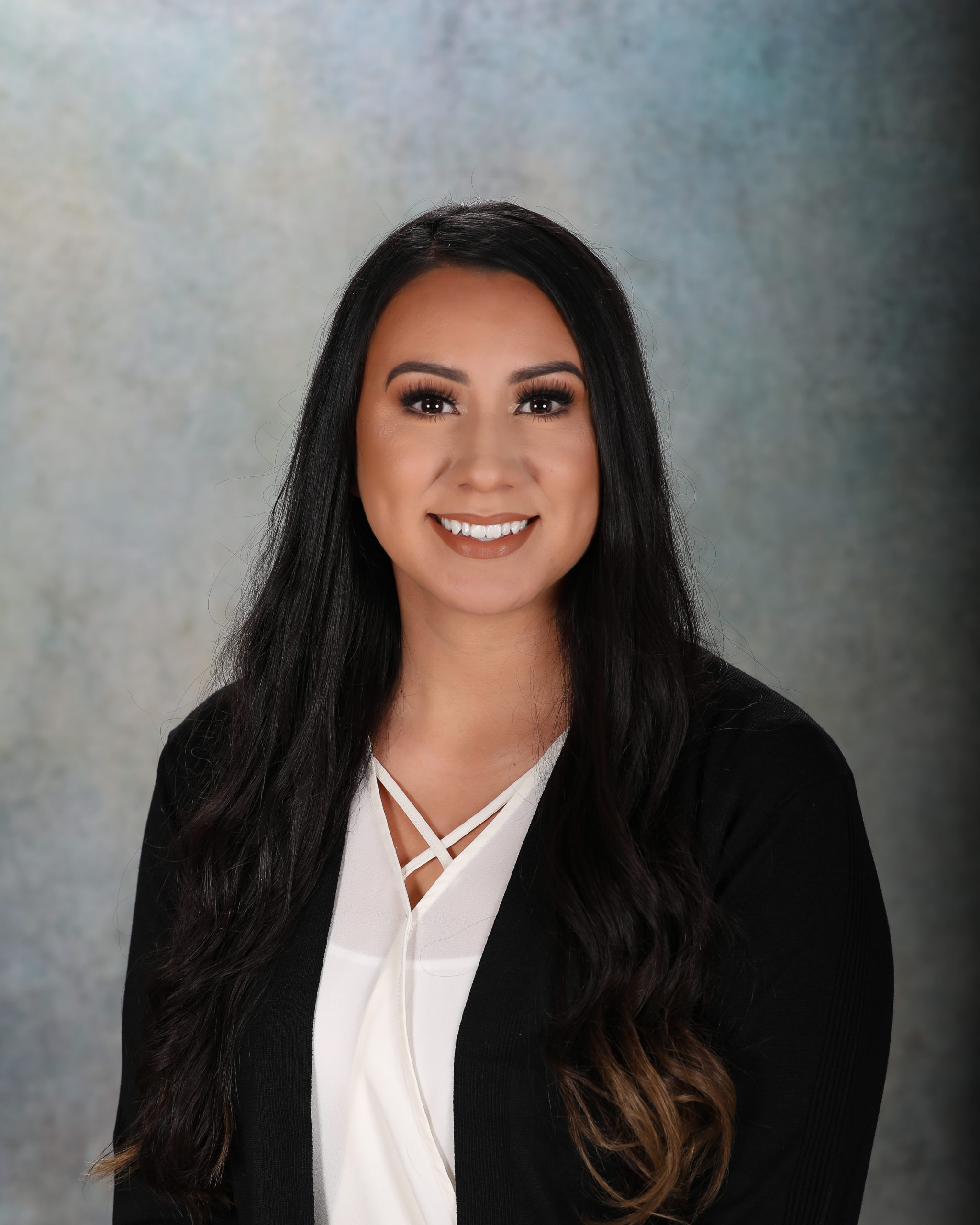 Olivia Munoz
Office Coordinator
Olivia Munoz currently serves as the Office Coordinator for the Northern Ponca Housing Authority. She provides customer service and support services to the Native American Community as well as being a part of the Homeowner Assistance Fund (HAF) Program. Read More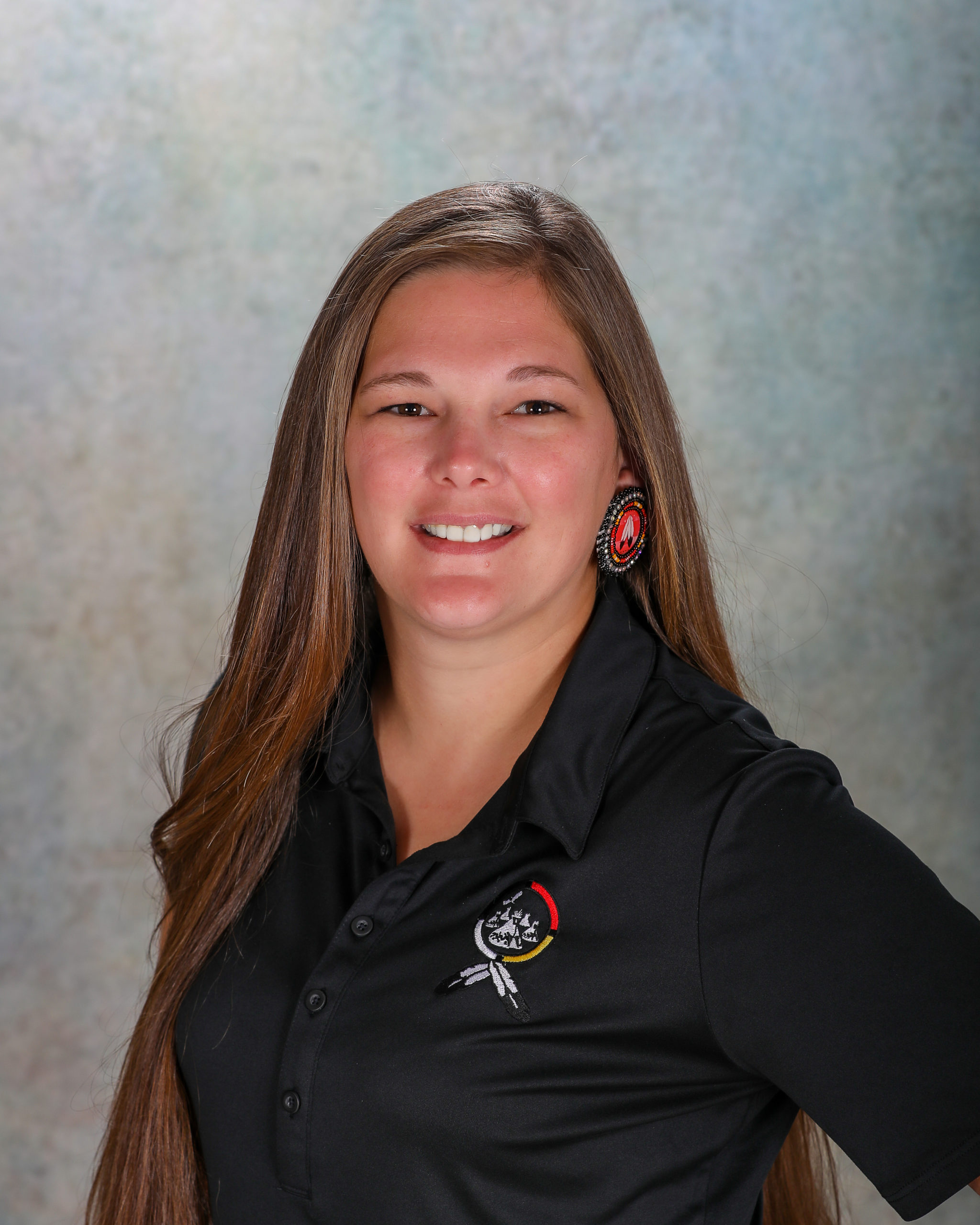 Christina Froehlich
Maintenance Contracts Specialist
Christina Froehlich, an enrolled member of the Ponca Tribe, serves as the Maintenance Contracts Specialist. Her daily duties include scheduling the maintenance techs, receiving estimates and contracting for the ICDBG/IHBG projects, contracting for the HOHIA program, and creating work orders to provide service to our tenants homes. When Christina isn't at work she enjoys spending time with her children.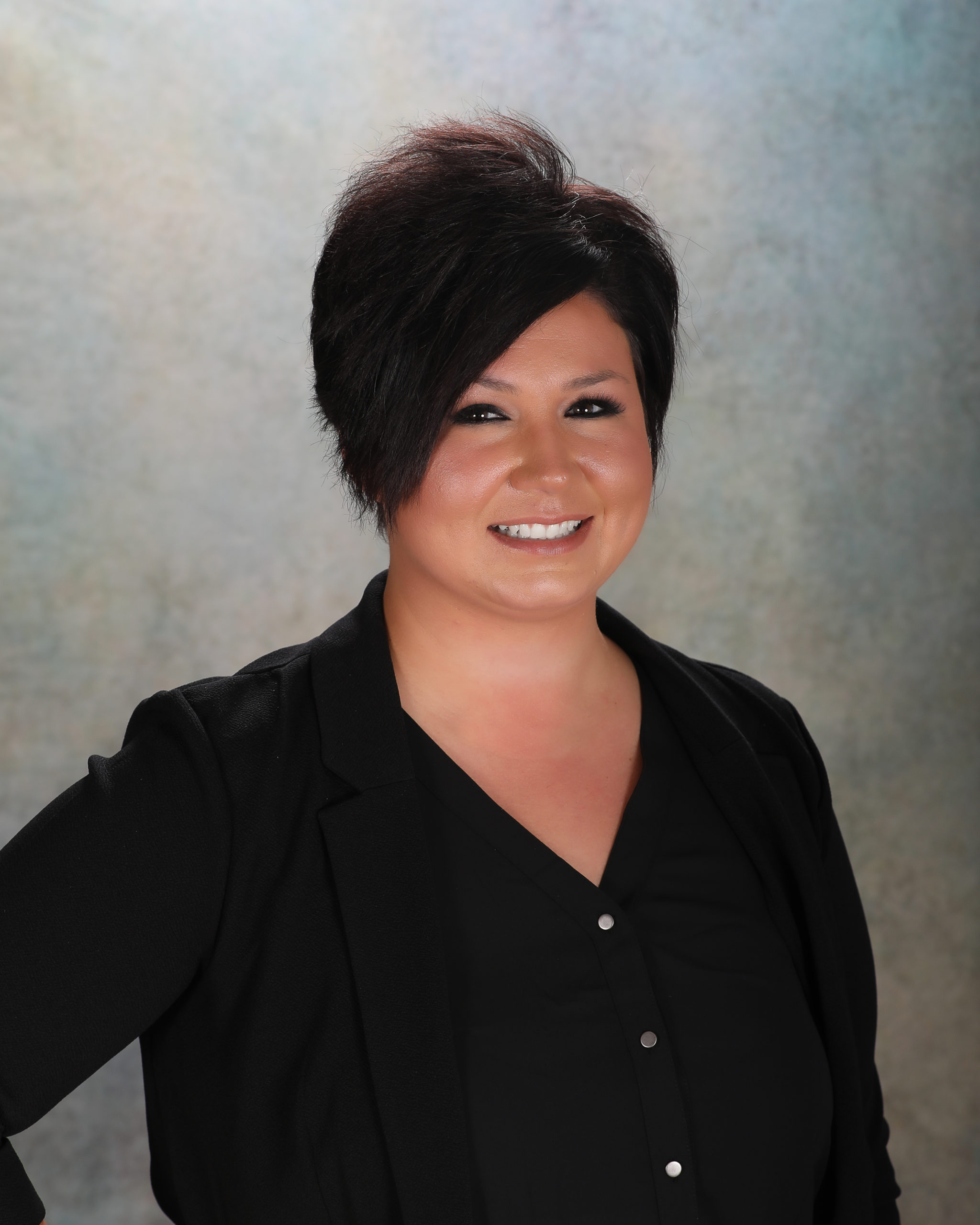 Danielle Bauer
Resident Services Coordinator (ROSS)
Danielle Bauer is an enrolled member of the Ponca Tribe of Nebraska and serves as the Resident Service Coordinator.  Her goal for this position is to assist residents of Indian Housing towards self-sufficiency and support individuals towards their economic independence. She strives to help anyone in need.  She has gained experience in Social Services from working at the Ponca Tribe of Nebraska for 3 years.  Read More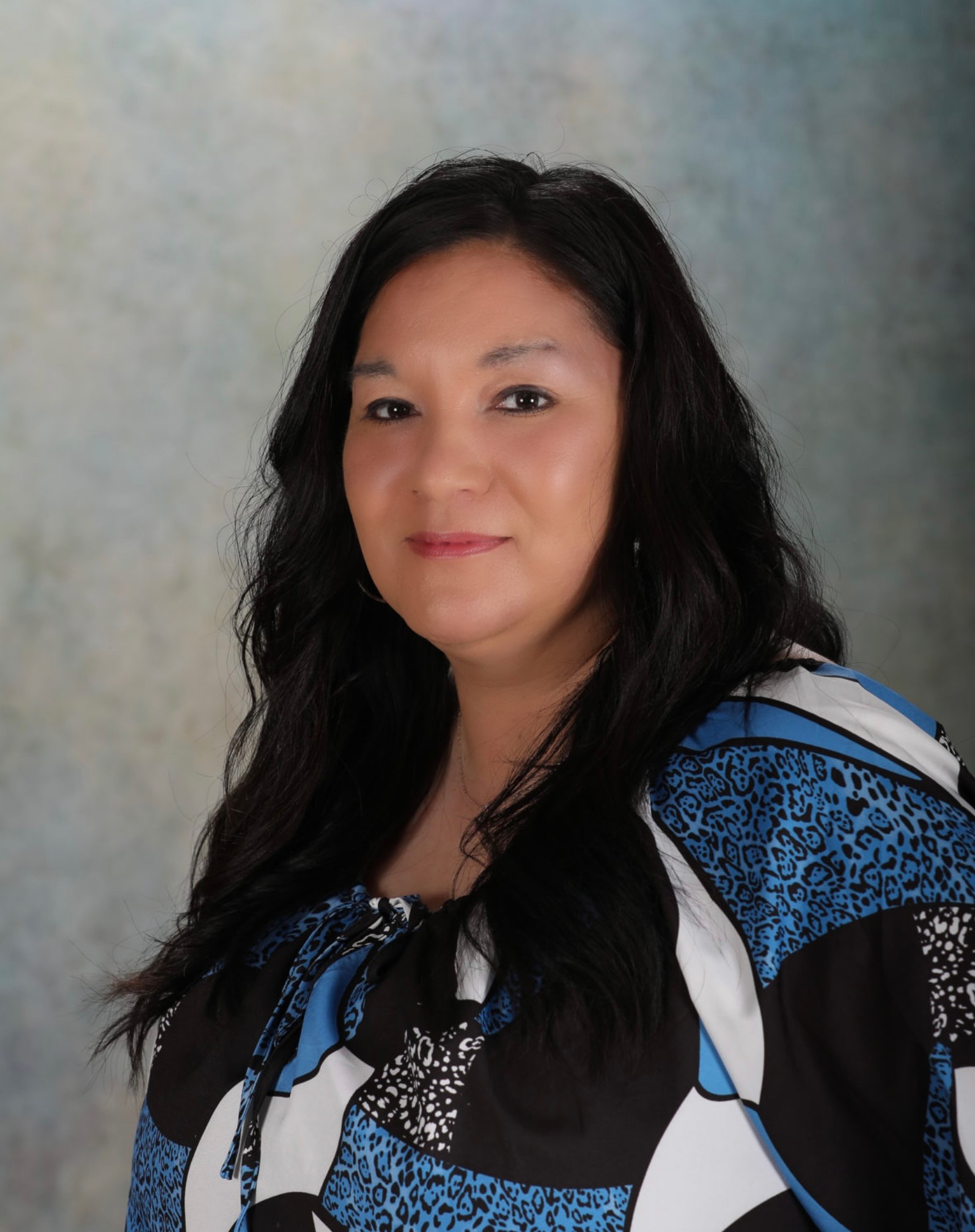 Mawana Kitto
Finance Processing Clerk
Mawana "Moe" Kitto is an enrolled member of the Ponca Tribe of Nebraska and currently serves as the Finance Processing Clerk for NPHA. Ms. Kitto joined the team May 2021. Ms. Kitto enjoys working with the Native American community and is very ecstatic to be part of such a great team.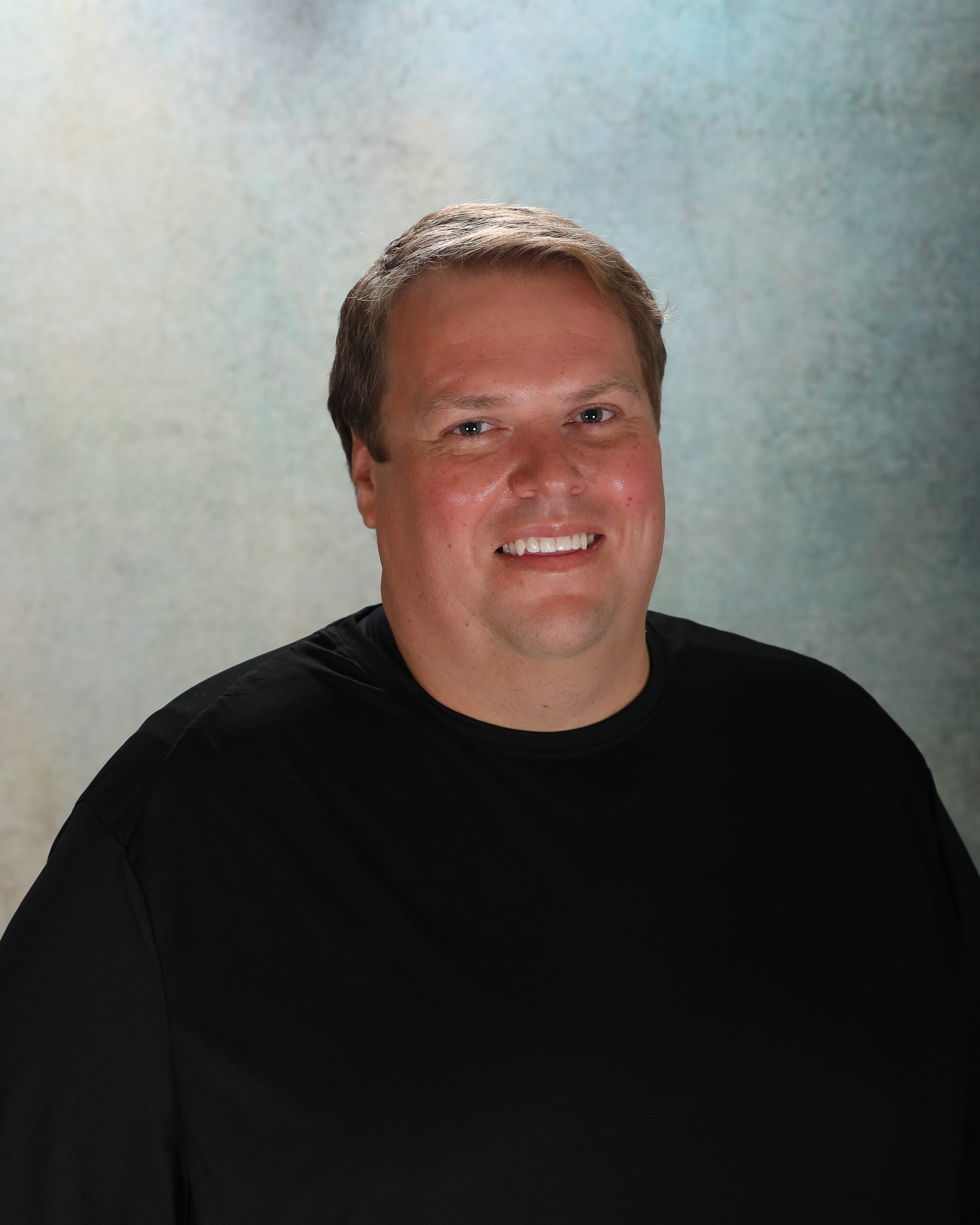 Justin Henn
Purchasing & Distribution Coordinator
Maybe you have seen me in the office? Let me tell you a little about myself. My name is Justin Henn, I currently live in Elgin, NE where I graduated from Elgin Public School and my parents, and 2 brothers currently live locally. I recently purchased a home in Elgin where I live.  I am blessed with 3 nephews and 2 nieces that I enjoy spending time with and a lot of wonderful friends that put up with my sense of humor. Read More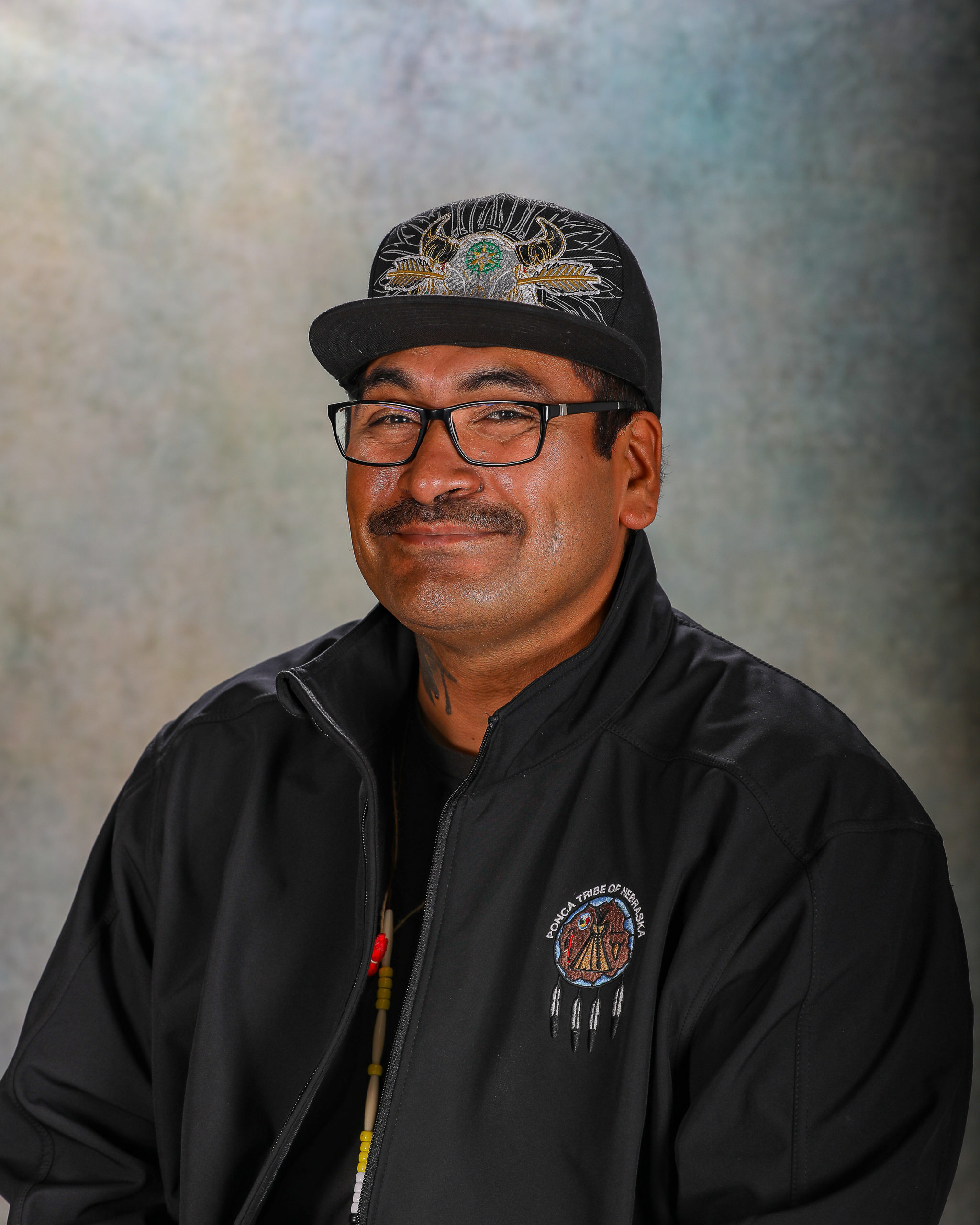 Richard Torres
Construction & Maintenance Laborer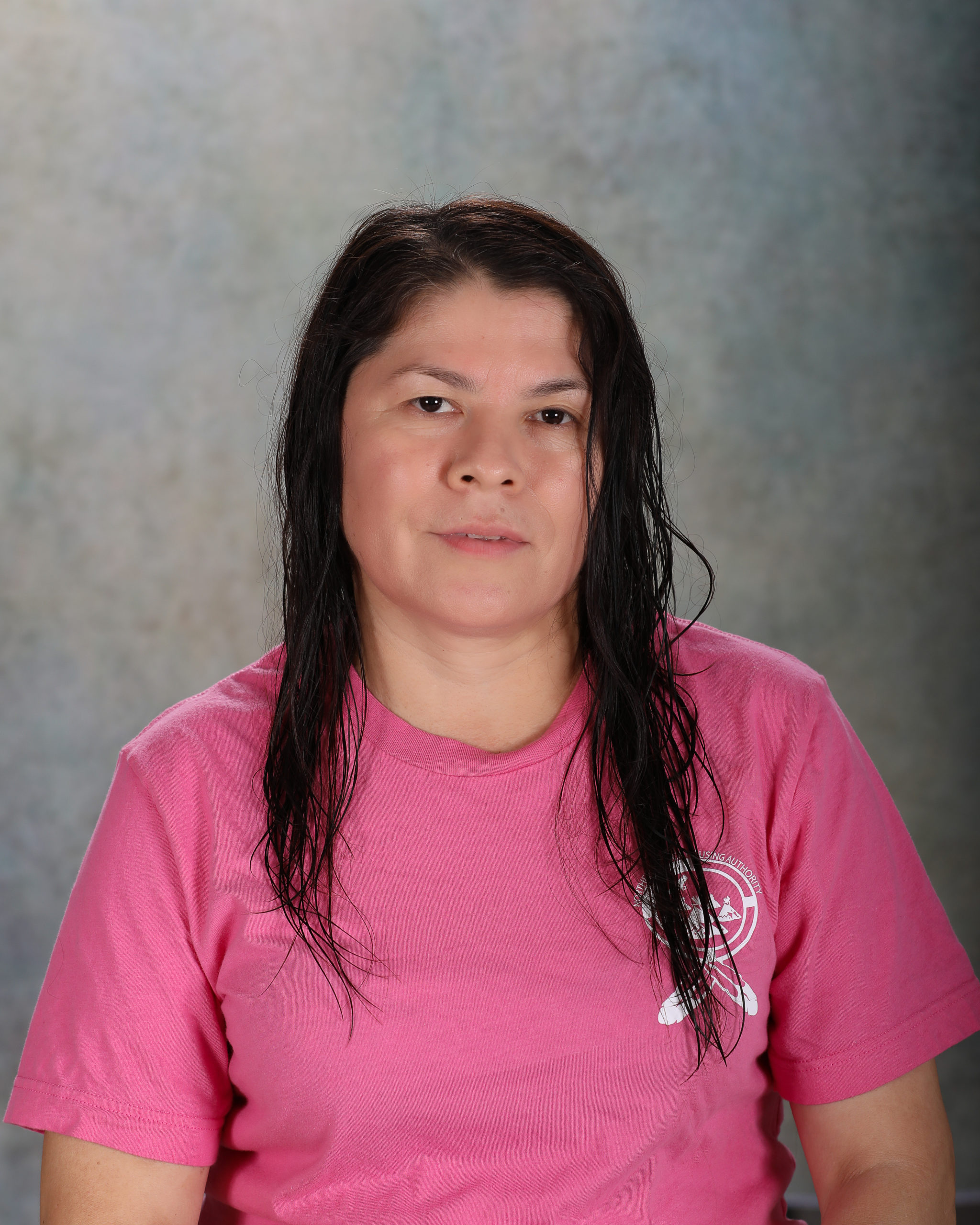 Cande Perez Figueroa
Maintenance Temp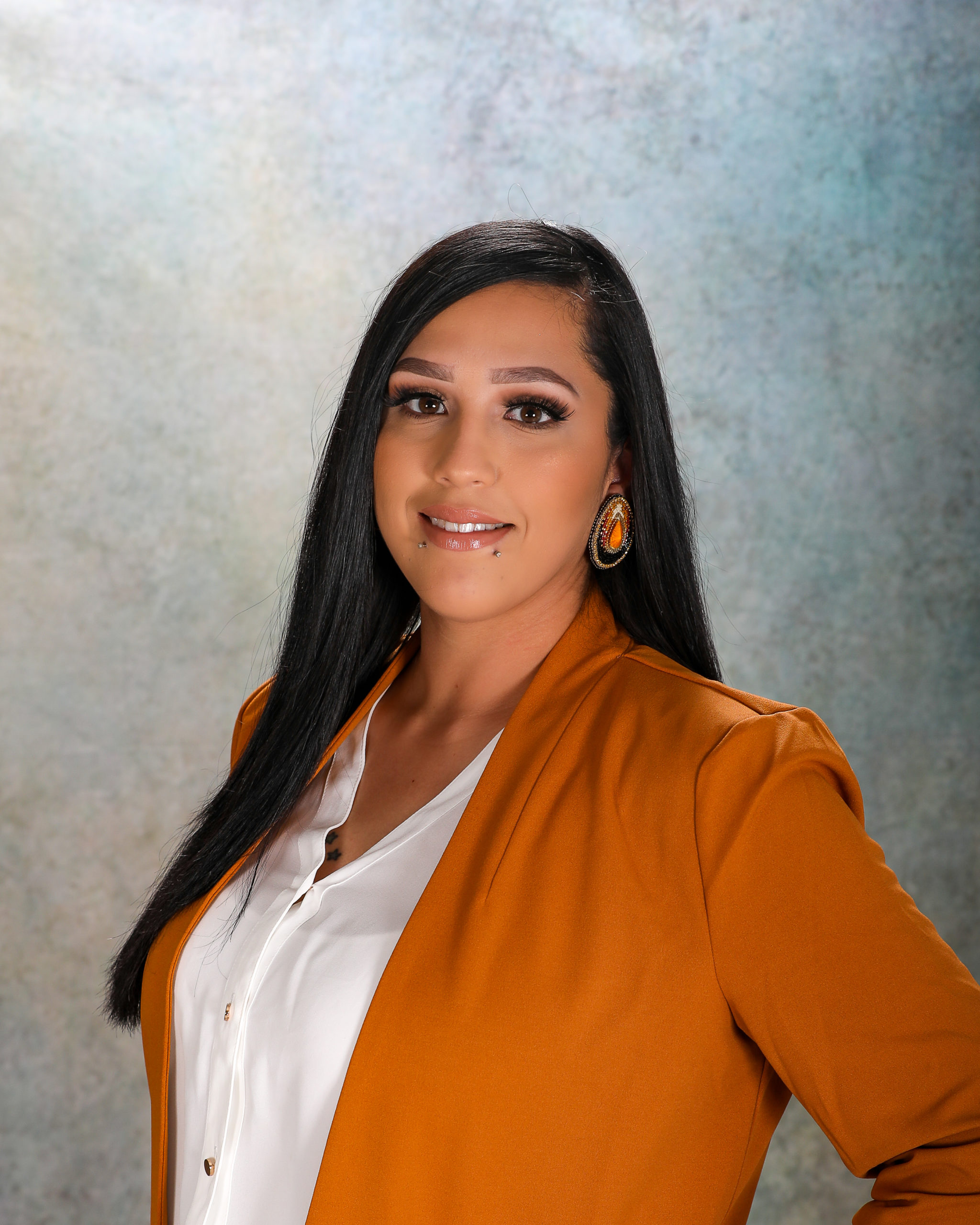 Maria Weddell
COVID Support Specialist
Maria Weddell is an enrolled member of the Yankton Sioux Tribe and serves as the NPHA Covid Support Specialist. She previously worked as a CNA for 10 years before being employed by NPHA. Maria joined the NPHA team in 2020 during COVID. Maria enjoys working as part of the Emergency Rental Assistance Program (ERA) and has learned so much about Indian Housing and all of the clerical duties that come with job since she started. Read More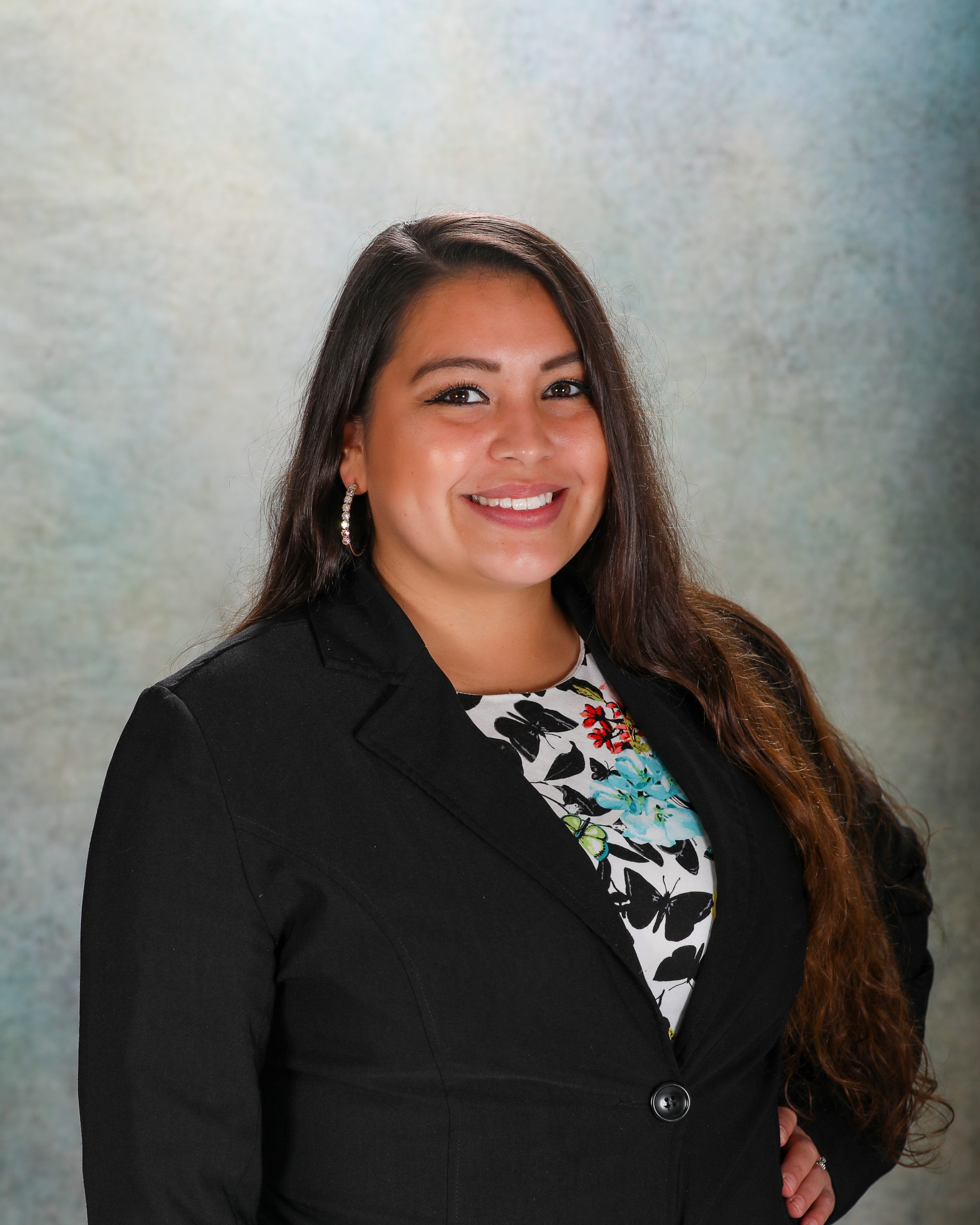 Debbra Jennings
COVID Support Specialist
Debbra Jennings, Covid Support Specialist, has been employed with NPHA since June of 2021.  Debbra spends much of her work day at the front desk, answering the phone, doing mail logs, and assisting guests as they come in the building.  Moreover, Mrs. Jennings also upholds a procurement and logistics position with NPHA where she is responsible for maintaining building supplies and helping where needed.  Read More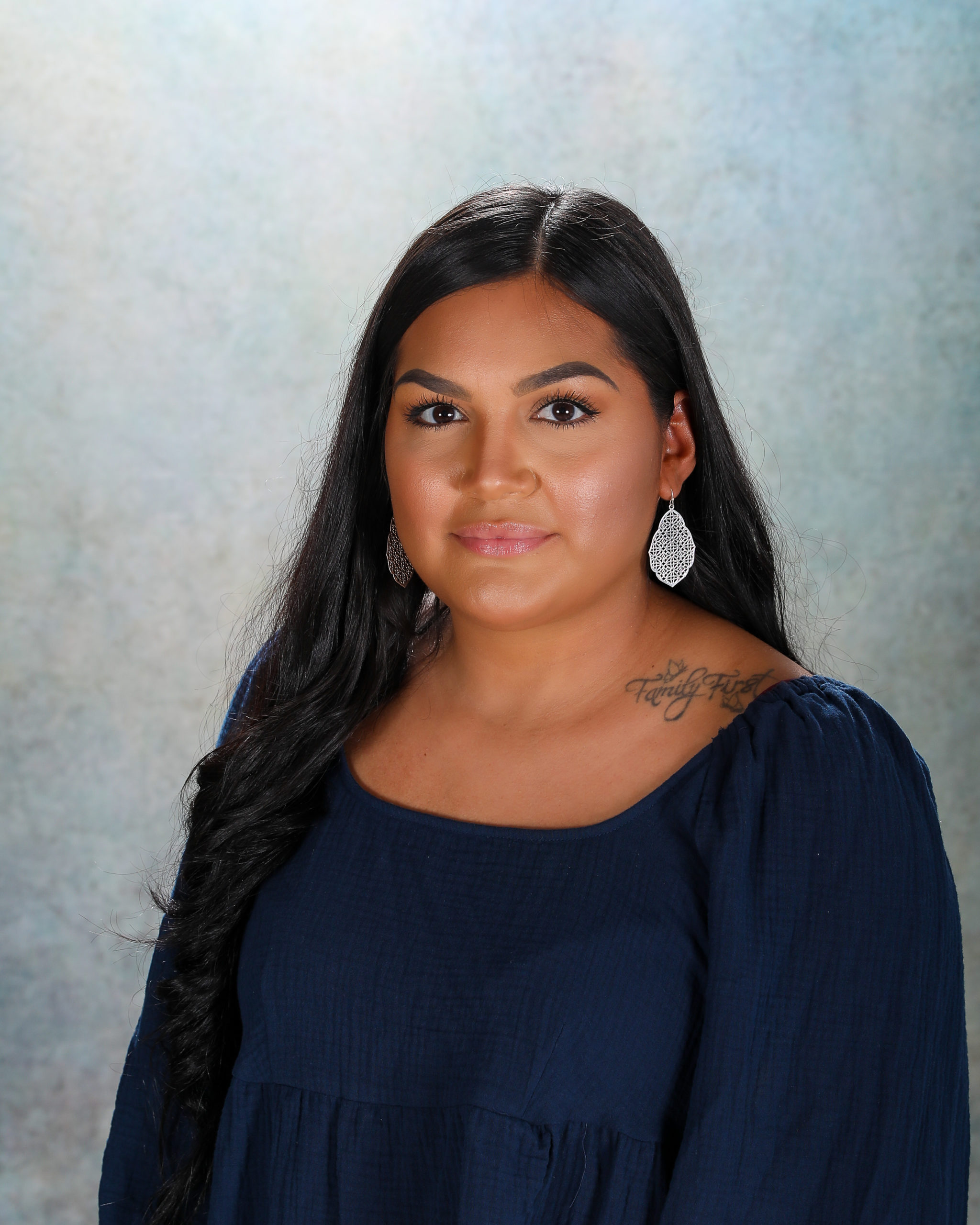 Dayana Vetter
COVID Support Specialist
Dayana Vetter joined NPHA in July 2021 as a COVID Support Specialist. In this role, she aids with various administrative duties and processes applications for the Emergency Rental Assistance Program and the Homeowners Assistance Fund. She has also assisted with multiple food distributions and post-pandemic relief efforts for the Native American Community. Read More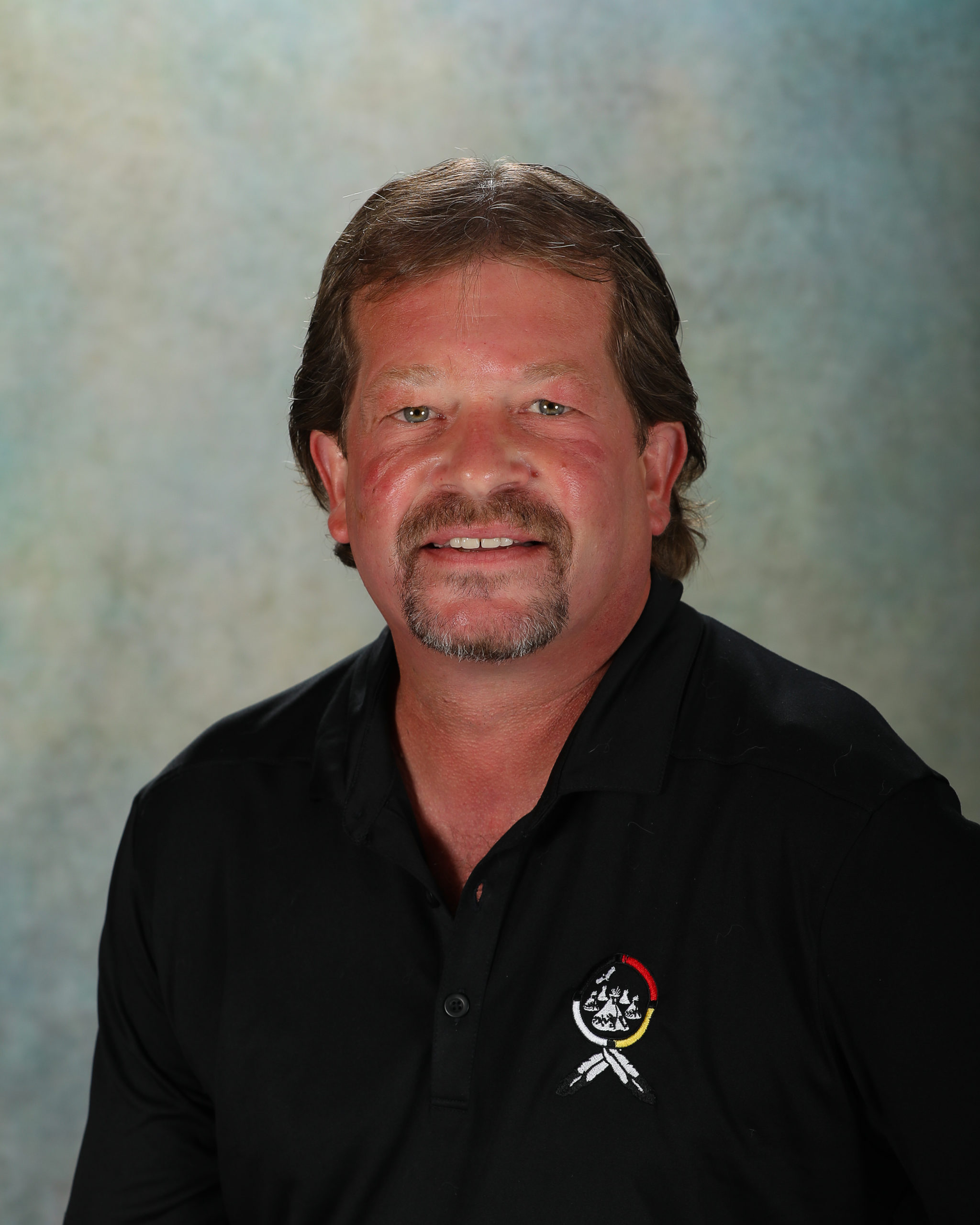 Sean Hearn
Maintenance Tech Lead
Sean Hearn has been with NPHA since 2019 and has 6 years previous experience working for a Housing Authority. Mr. Hearn graduated from the United Brotherhood of Carpenters and Joiners Apprenticeship program Local 444.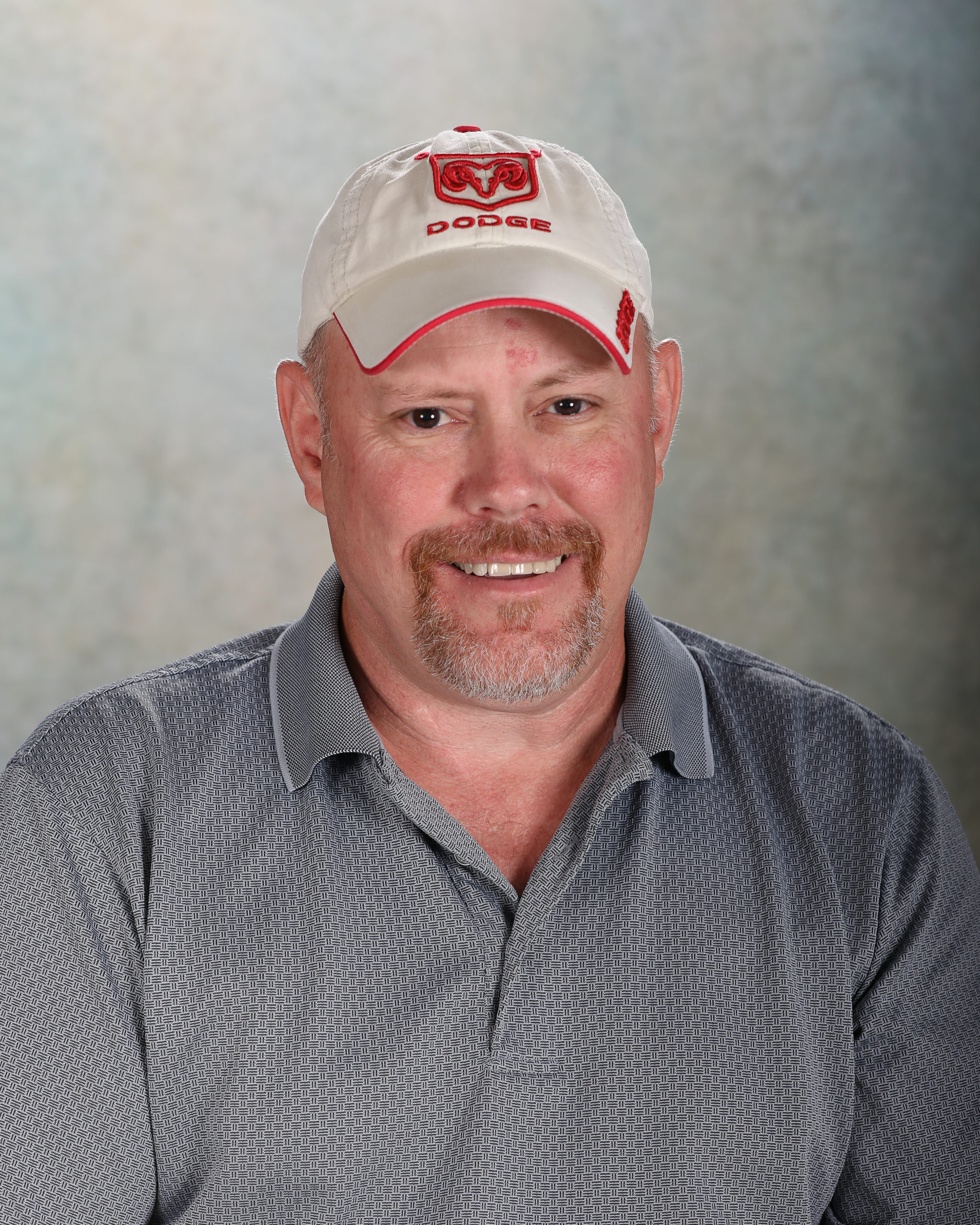 Darren Gorup
Maintenance Technician
Darren Group has been with NPHA since 2020 and has 25 year's experience in residential and commercial construction and maintenance.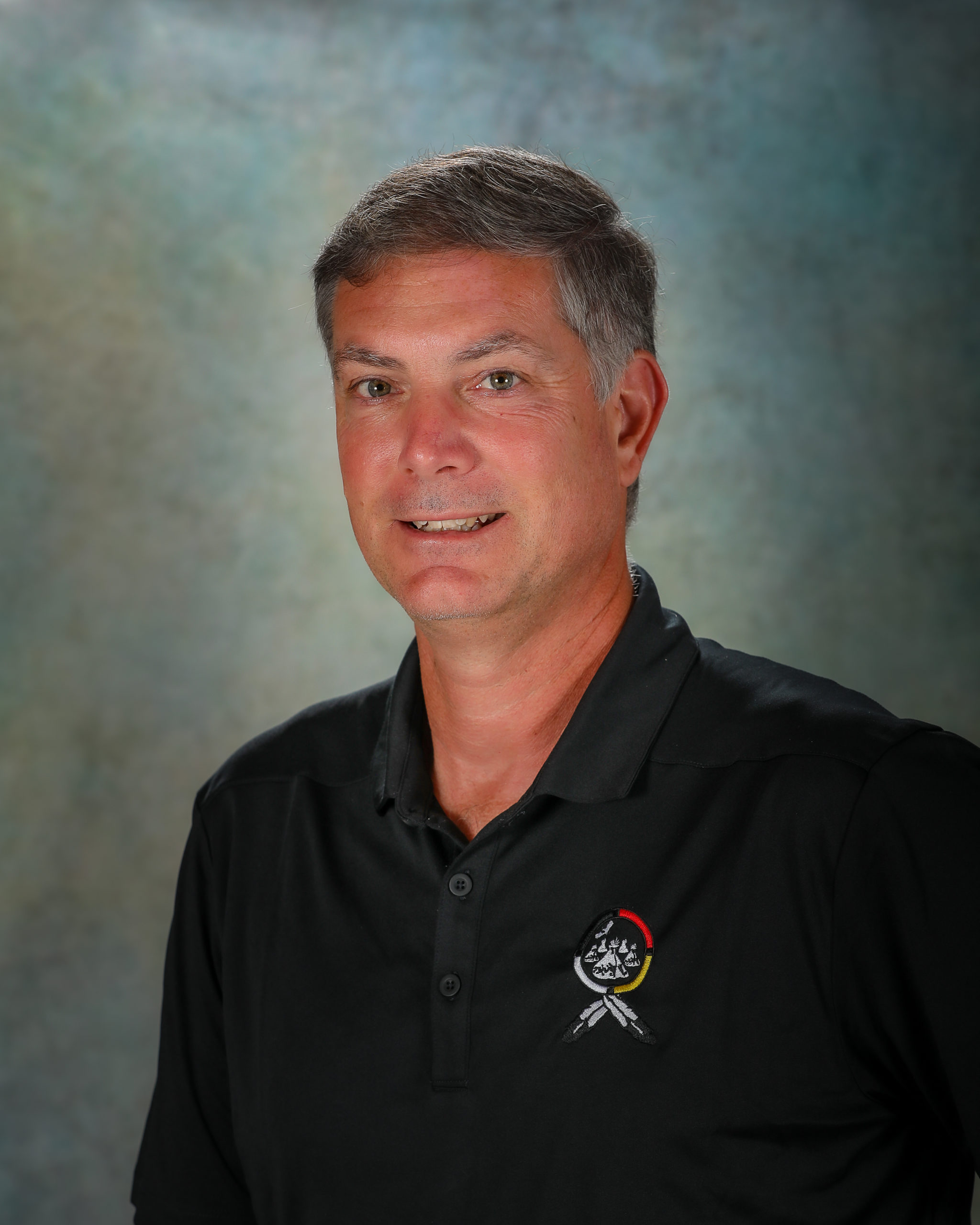 Jeff Thurman
Maintenance Technician